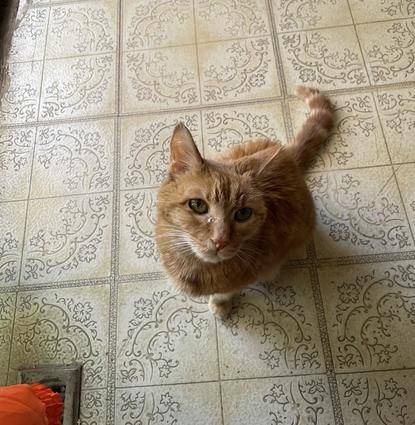 Ash is a very special deaf orange tabby cat to me and my husband, Charles Rayl and my three beautiful adults children, Liz, Basil, CJ with our forever in our hearts with a lot of memories of Ash.
Best Friend
Missed Greatly
Beloved Companion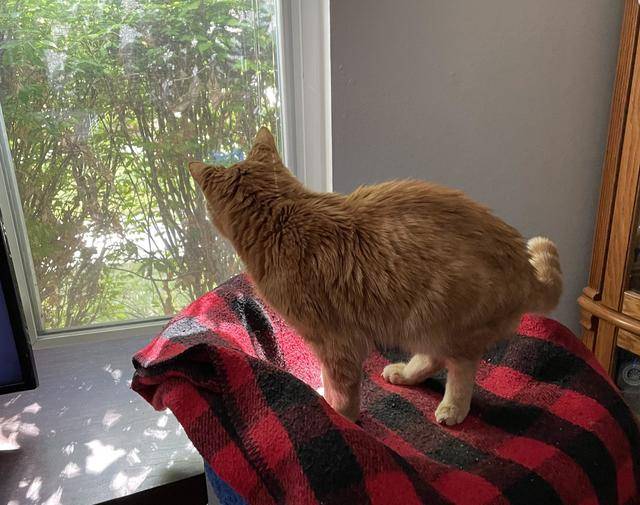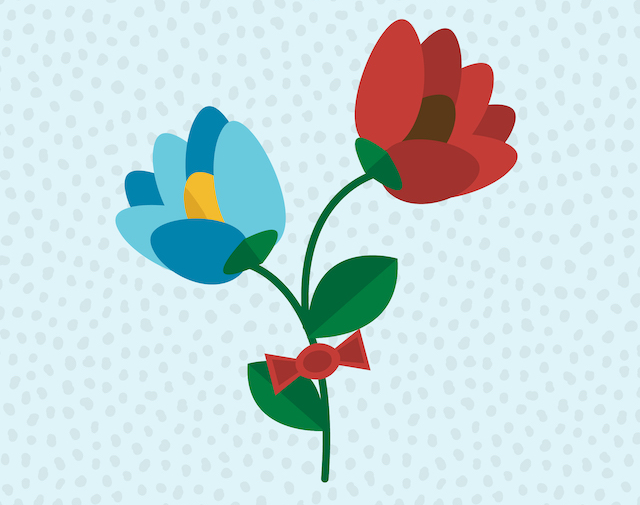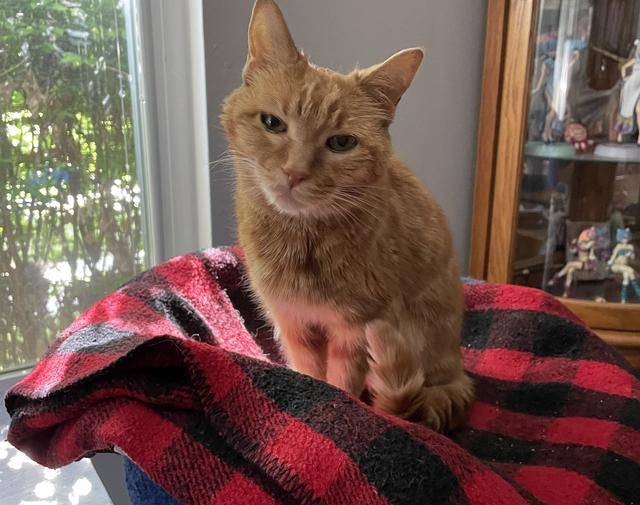 Remembering and honoring you every day, in many different ways
Ash will be in our hearts with her spirits forever. We will be missed Ash forever with our loves and hugs to Ash's memory.
The journey through grief is different for everyone, but we know support, community and sharing stories help make the experience one of remembrance, renewal and even celebration of the life lost. We hope you find comfort in the memorial you've set up for your companion and encourage you to share with family and friends so they can show their love and support.