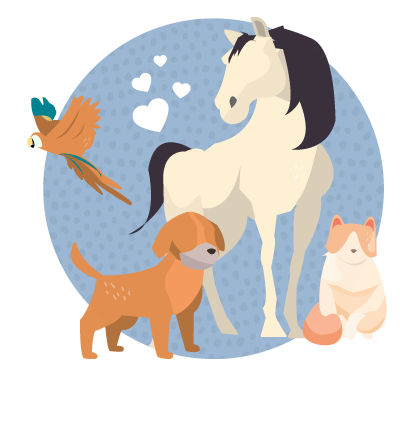 Golden Retriever Lifetime Study Hero Dog #879
Arthur - Hero 879
Came to us just before Christmas 2011 and left us January 11, 2022.
We learned what absolute "True Love" was through this amazing dog and his lifelong instructor and tutor, Bella.  The two of them were inseparable to the very end.  We lost Bella April 8th 2021 and Arthur followed shortly thereafter.  Arthur gave EVERYTHING to keep us happy to the very end.  He endured many surgeries and much pain with the hope that we could beat the "Beast" that is CANCER.  He never waivered in his determination to be the "one missing part" that would resolve so much sadness for so many.  It wasn't for lack of trying!  
After surrendering Arthur on his final day on Earth we found out days later just how sick he was, but never showed his hand.  He truly is a HERO and joined the ever increasing number of Morris Hero's who blessed us with their presence and sacrifice.
You are loved beyond words Arthur and Bella and missed every day with, hopes that we will meet again for an amazing reunion in the future.
Best Friend
Missed Greatly
Beloved Companion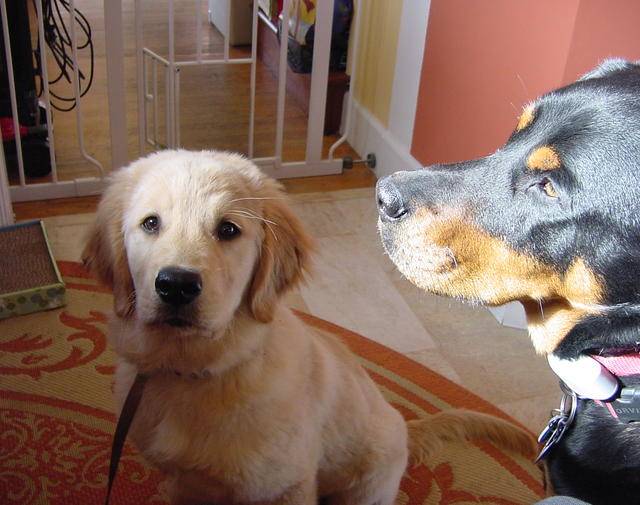 Remembering and honoring you every day, in many different ways
David McKillop donated in honor of Arthur - Hero 879
The journey through grief is different for everyone, but we know support, community and sharing stories help make the experience one of remembrance, renewal and even celebration of the life lost. We hope you find comfort in the memorial you've set up for your companion and encourage you to share with family and friends so they can show their love and support.