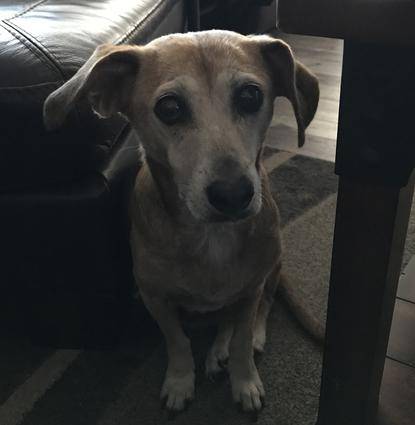 I met Annie on a country road almost 7 years ago. She ran past my car going the opposite way. I stopped the car, opened the door and asked "Hey! Where are you going?" 
 
She barked at me. Then she ran at me! She jumped in my car, clambered between the bucket seats to the back seat, where she promptly lay down and crossed her paws as if to say "Thank goodness my ride is here!"
We searched for a chip or an owner but none showed up so she soon became ours. Her name presented itself when she jumped off my lap onto the patio at our home and as she stumbled to catch herself I said "Oh! Are you ok? Are you ok? Are you okay, Annie? Annie are you okay?" And our smooth criminal's name stuck from then on. 

She was the boss of the house, quickly dominating the two 4-year old dogs we already had. Much drama and many adventures happened, but the end is always the same: dogs get old, dogs get sick, and dogs never live as long or as well as we wish they could. 
 
Dogs sometimes will choose their person. I was Annie's person. Many people loved her and cared for her, but I was HER HUMAN. She chose me. She searched for me when she couldn't find me. There was no way I would have left her (or any of my babies) alone at the end. So I held her close as she slipped away, speaking words of love into her ridiculously noncompliant ears until she could no longer hear my voice. Then I tore off a piece of my heart and left it with her as I walked away. 

But I also carry her sweet loving heart with me, along with the memory of those big dark eyes searching mine. 
 
I'll always love you, Annie. 
Best Friend
Missed Greatly
Beloved Companion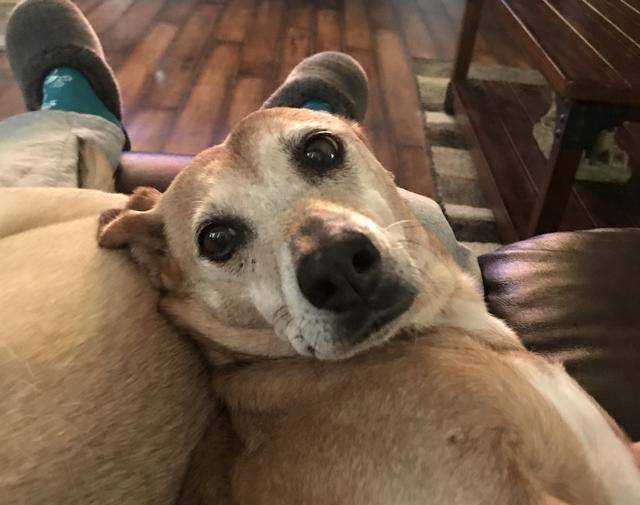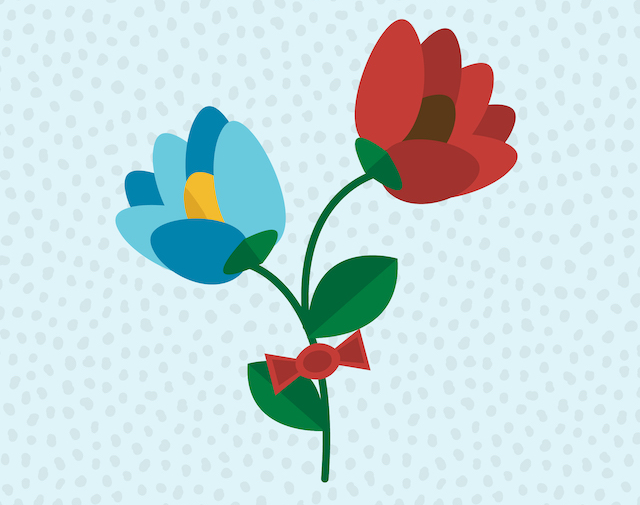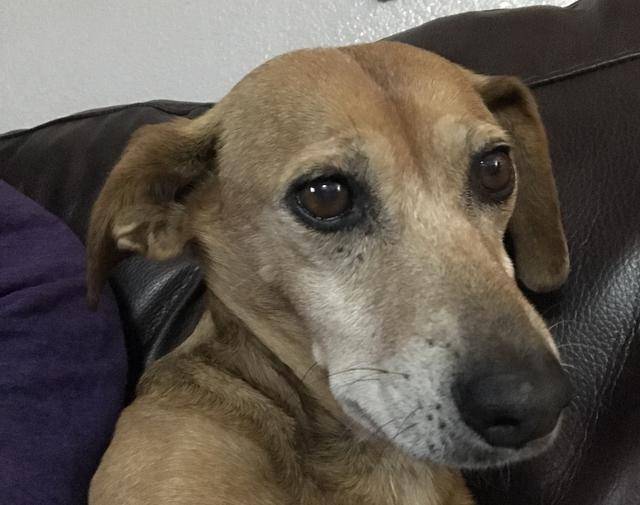 Remembering and honoring you every day, in many different ways
The journey through grief is different for everyone, but we know support, community and sharing stories help make the experience one of remembrance, renewal and even celebration of the life lost. We hope you find comfort in the memorial you've set up for your companion and encourage you to share with family and friends so they can show their love and support.