Back to Stories & News
DENVER/August 3, 2018 – Foundation's marketing team brings home dotcom Award for new website and two Hermes Awards for rebranded logo and End of Year print ad
Morris Animal Foundation, a leader in advancing animal health, is pleased to announce it has won a prestigious 2018 dotCOMM Award for the design of its new website, which debuted in February. The Foundation earned "Gold" classification in the Nonprofit Website category. The awards recognize digital communication, and all their facets, on an international scale.
"We are so excited to be recognized for the monumental work it took to modernize our digital presence," said Tiffany Grunert, Acting President and CEO at Morris Animal Foundation. "This award validates the commitment we made to design a website that reflects our Foundation and our impactful work, while helping us better engage with our audience."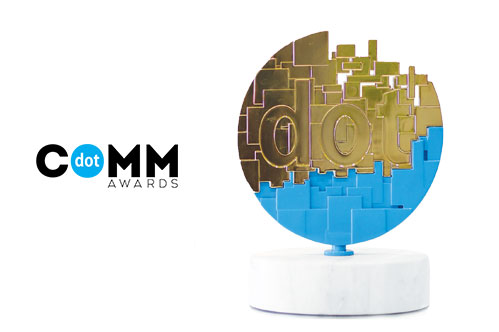 The Foundation's Marketing and Brand Strategy team spent six months redesigning the website from scratch, with digital partner Elevated Third. The work included incorporating the Foundation's new brand, which was implemented last fall, as well as making the site far less cumbersome and more consistent from page to page. The new Drupal-based site features responsive web design, resulting in a mobile-friendly tool that shows the impact of the Foundation's work through words and beautiful images.
The dotCOMM Awards is an international competition honoring excellence in web creativity and digital communication. The competition is unique in that it reflects the role of creative professionals in the dynamic web that is transforming how people market and communicate products and services.
In addition to the dotCOMM award, the Foundation also received two Hermes Awards: Platinum classification in Print Media-Design for its logo rebrand and gold classification in Print Media-Advertising for its "End of Year" donor advertisement. The Foundation also claimed an honorable mention for its holiday card. Launch Advertising partnered with the Foundation to assist in its rebranding program.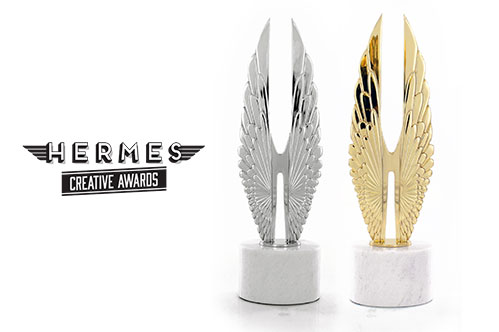 Morris Animal Foundation, headquartered in Denver, Colorado, is one of the largest nonprofit foundations in the world dedicated to funding studies to improve and protect the health of companion animals and wildlife. During the last 70 years, the Foundation has invested $118 million toward more than 2,600 studies that have led to significant breakthroughs in diagnostics, treatments and disease prevention to benefit animals worldwide.
About Morris Animal Foundation
Morris Animal Foundation's mission is to bridge science and resources to advance the health of animals. Founded by a veterinarian in 1948, we fund and conduct critical health studies for the benefit of all animals. Learn more at morrisanimalfoundation.org