Back to Stories & News
March 5, 2020 – If your cat regularly visits a veterinarian, you have been touched by our research. From vaccines to diagnostic tools to the safety and dosing of drugs, Morris Animal Foundation's long history in the world of veterinary research has helped our cats live longer, healthier lives.  
Despite huge strides in cat health made over those years, there still is so much more we need to do to improve the care of our feline friends. But we are making a difference every day, thanks to the many cat lovers who support our mission to advance feline health.
Here's just a few of the top cat diseases being targeted by Morris Animal Foundation-funded research that your gifts help support:
To support Morris Animal Foundation-funded cat health studies, please make a gift today. Cats everywhere are counting on us.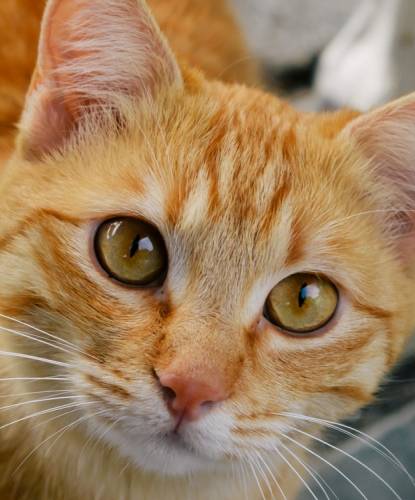 Want to Learn More About the Health of Cats & Other Species?
Sign up for our monthly AnimalNEWS Tips & Tails and other Foundation update emails to find out how we're impacting the future of animal health.