Back to Stories & News
DENVER/September 17, 2020 – Morris Animal Foundation, a nonprofit leader in advancing animal health, will host a webinar about compassionate end-of-life care for pets on Wednesday, September 23, 2020, 11 a.m.- noon MDT.  
The webinar, "Navigating The End of Life In Our Beloved Pets," will feature Dr. Kelly Knoll, a veterinarian with Caring Pathways. The Denver-based company provides peaceful end-of-life care for pets with honesty, integrity and respect in the comfort of their home. Webinar attendees will learn how they can approach a difficult, but inevitable, time for both pets and owners with support and education, as well as learn what resources are available. 
Interested viewers can register for the webinar here. It also will be available for viewing via sign-up after the recording date. This is the fourth episode of the Foundation's educational webinar series, "AnimalNEWS 101," which provides monthly animal health lessons from a wide range of experts for pet owners and science enthusiasts.
Morris Animal Foundation, headquartered in Denver, is one of the largest nonprofit animal health research organizations in the world, funding more than $136 million in studies across a broad range of species.
About Morris Animal Foundation
Morris Animal Foundation's mission is to bridge science and resources to advance the health of animals. Founded by a veterinarian in 1948, we fund and conduct critical health studies for the benefit of all animals. Learn more at morrisanimalfoundation.org.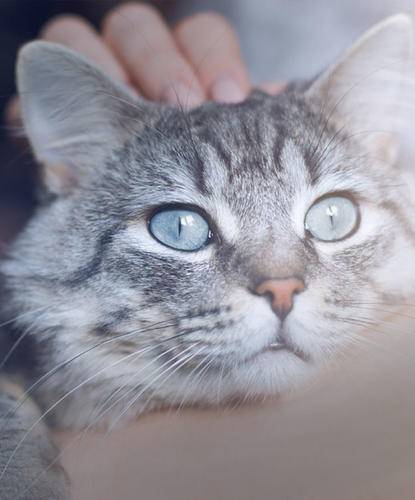 TELL THEIR STORY
One of the hardest parts of pet ownership is knowing you won't be together forever. Our new Furever Memorials can help, where you can create a free memorial, share photos and memories with family and friends, and become part of a supportive community.