Back to Stories & News
DENVER/November 15, 2018 – Morris Animal Foundation, the largest worldwide nonprofit advancing animal health, announced today that Carol Borchert has been promoted to Vice President of Marketing and Brand Strategy. Borchert, who joined the Foundation in 2015, had been serving as the organization's Senior Director of Communications.
"This was a very easy decision. Carol has already done so much to help raise awareness about our Foundation and support our mission," said Tiffany Grunert, President and CEO at Morris Animal Foundation. "She brings a diverse background in communications, including an in-depth knowledge of both scientific and development communications. She will be outstanding in her new position."
Headquartered in Denver, Colorado, Morris Animal Foundation is a global leader in supporting studies to find solutions to serious health threats to animals. Since its founding, it has invested more than $126 million in more than 2,600 studies that have improved the health and quality of life for dogs, cats, horses and wildlife around the world.
In her new role, Borchert will be responsible for the overall communications strategy in support of the Foundation's business development plans. This includes messaging tactics to external and internal audiences, supporting the Foundation's cause-marketing program and spearheading public and media relations efforts, both nationally and locally.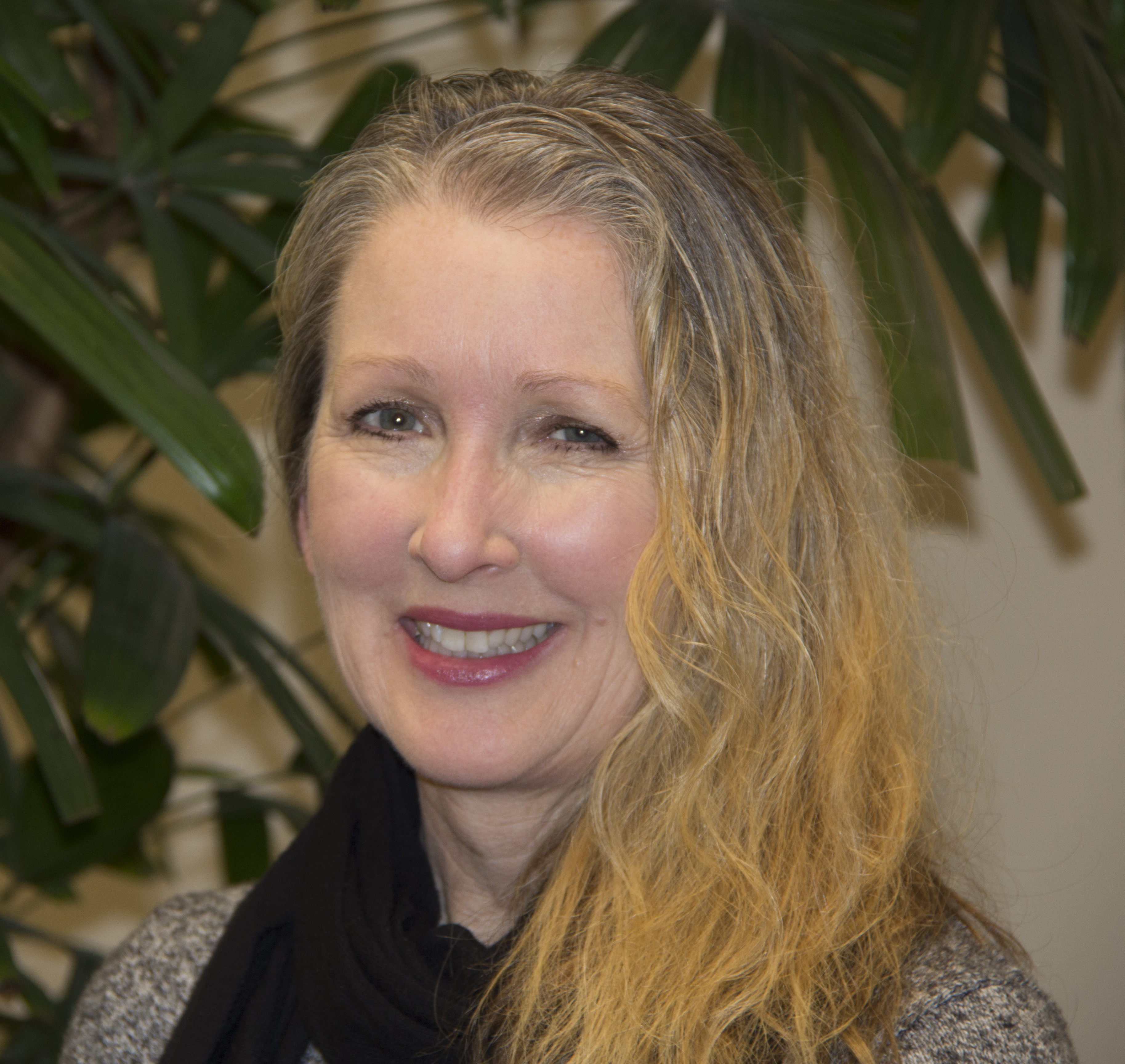 "Working with Morris Animal Foundation, an organization with a strong focus on improving the lives of animals everywhere, has been a highlight of my career," said Borchert. "I'm excited about moving into this new position and continuing to bring awareness of the Foundation to an expanding community of people who are passionate about animals."
Prior to joining the Foundation, Borchert was Director of Advancement Communications for the College of Veterinary Medicine and Biomedical Sciences at Colorado State University. In that position, she managed the private giving communications program including flagship magazines, online alumni magazines, fundraising collateral materials and website content.
Borchert began her professional career as a newspaper journalist working with the Stars and Stripes, an American military newspaper in Europe, then as business editor with the Loveland Reporter-Herald, in Colorado. She then joined Colorado State University as a science writer in public relations, focusing on veterinary medicine and biomedical sciences, and crisis communications. After four years with the University, she established Connect! Communications, a company with services in public and media relations, internal and external communications, brand development and marketing.
She received her Bachelor of Arts in technical journalism from Colorado State University. Her teams have received numerous professional awards, including a Silver Anvil from the Public Relations Society of America, numerous dotCOMM Awards, Hermes Awards, MarCom Awards and others. She is a member of the Public Relations Society of America and an active volunteer in her community.
About Morris Animal Foundation
Morris Animal Foundation's mission is to bridge science and resources to advance the health of animals. Founded by a veterinarian in 1948, we fund and conduct critical health studies for the benefit of all animals. Learn more at morrisanimalfoundation.org.